Heavy Duty Pallet Rack
Views:0 Author:Site Editor Publish Time: 2021-03-24 Origin:Site
It is currently widely used in manufacturing, third-party logistics, distribution centers, warehouse supermarkets and other fields. It is not only suitable for many varieties of small batch items, but also suitable for small varieties of large quantities of items. Such racking is widely used in high-level warehouses and has high space utilization and is flexible and convenient to access.
In the mode of modern large-scale production and fast circulation, most of the warehouses will use shelves. The purpose of using shelves is self-evident. Simply put, it is for more loading, and more regular rapid sorting. In the warehouse shelves, a considerable part belongs to removable shelves, which also called combined shelves, several parts are assembled together. It can achieve the best results after the installation.

In modular shelves, it is represented by beam shelves. For industrial warehousing activities, each floor can generally carry cargo standards of 2000kg and above. This type of standard shelf forms a basic shelf structure by a combination of a main frame and a sub frame. Beam-type racks can be used in a single group, or they can be reassembled and assembled into columns and beams, which can be grouped into new shelves to facilitate loading more cargo, and can also save storage space to a certain extent and optimize the storage structure.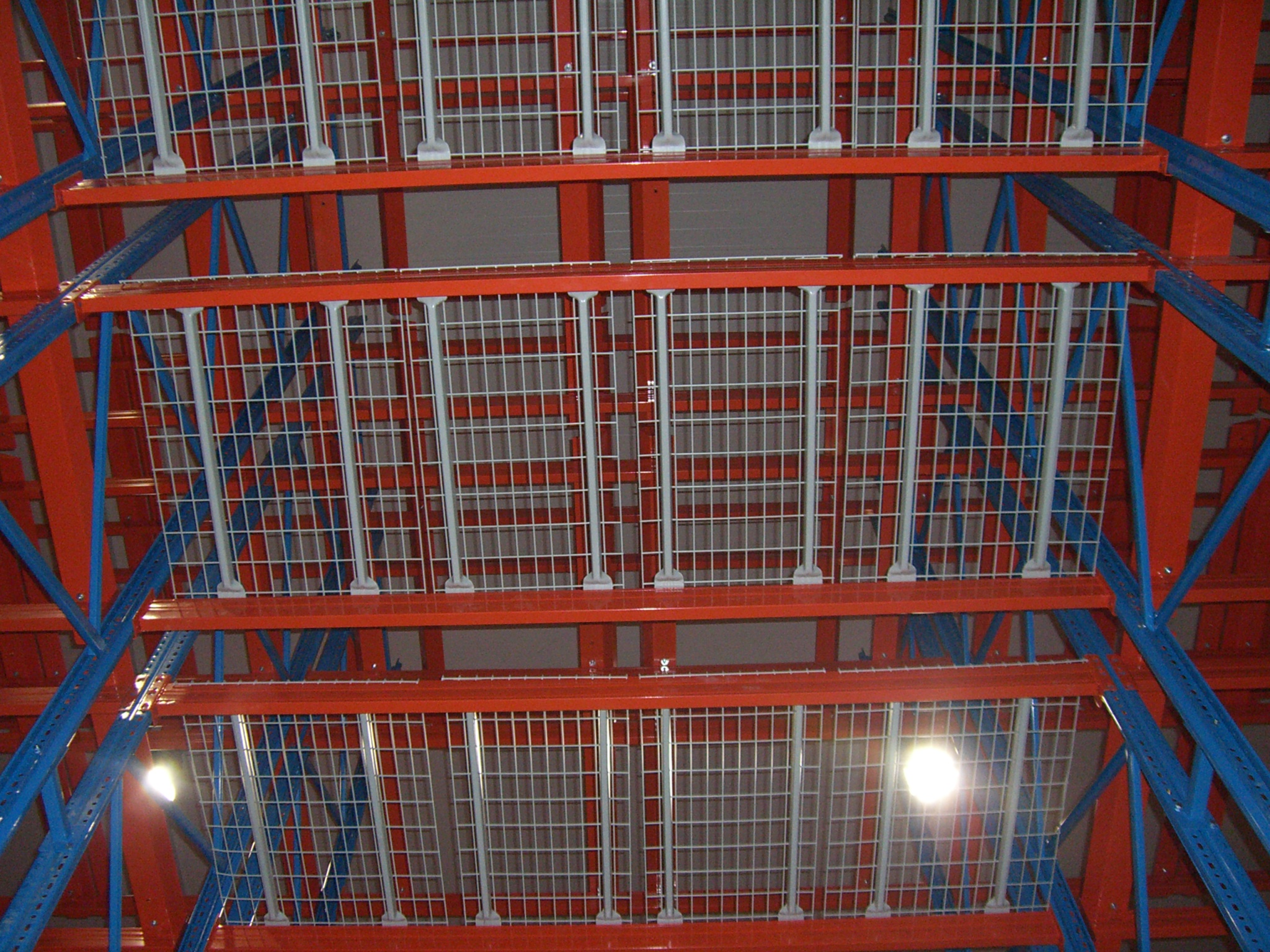 In general, for such adjustable shelves, the step length of the columns is generally 50mm, 75mm, and 76.2mm. When necessary, adjustment operations are performed according to the adjusted or reduced standards to facilitate access to the goods. Due to the huge amount of goods stored on such heavy shelves, use of forklifts and other cargo movement operations, you can configure security corners, screws, safety pins and other accessories as needed.
The modular shelf can be customized according to the customer's storage needs. Under the premise of fully understanding the customer's storage needs, a dedicated person will go to the site to measure the warehouse, communicate details, and customize shelf solutions, ensuring the design and shelf quality. , As far as possible to control the procurement costs, allowing customers to buy goods on the shelf value for money. If you need, please send inquires to sdy@nova-china.com, we are always ready to provide you with satisfactory service.